International Women's Month
                                                                      What is Women's History Month?
International Women's Day, which was created March 19, 1911 is a worldwide holiday celebrating the achievements of women and displaying their importance in society. On this day, many countries celebrated the accomplishments and contributions of women. This date was later moved to March 8th in 1913.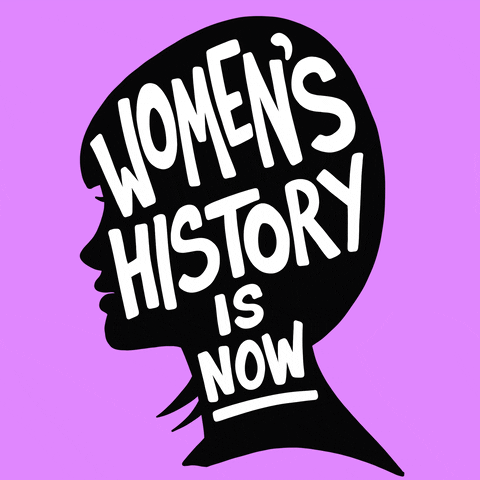 Officially recognized by the United Nations in 1977, International
Women's Day
first emerged from the activities of labor movements at the turn of the twentieth century in North America and across Europe.
The actual celebration of Women's History Month sprouted out of a weeklong celebration of women's contributions to culture, history and society organized by the school district of Sonoma, CA 1978. Presentations were given at many schools, hundreds of students participated in a "Real Woman" essay contest and a parade was held in downtown Santa Rosa.
The origin of the holiday traces its history back to Europe. International Women's Day is an international public holiday celebrating the achievements of women throughout history. It is a major focus of the women's rights movement, drawing attention to issues like gender equality, greater reproductive health, and workplace violence against women.
The idea to make the day international came from a woman called Clara Zetkin. She suggested this in 1910 at an International Conference of Working Women in Copenhagen. There were 100 women there, from 17 countries, and they agreed on her suggestion unanimously.
This year 2021 International Women's Month Theme is #ChooseToChallenge
Hand Up to Show you are IN! Let us Challenge Ourselves to be Better and let you Go of what is Holding us Back!
International Women's Day was created to coincide with the first International Women's Conference, which took place in Washington, D.C. in May 1970. The conference featured prominent women from various countries including United States President Nixon, Canadian Prime Minister Stephen Harper, British Prime Minister Margaret Thatcher, Indian PM Indira Gandhi, and others.


International Women's Day was made to coincide with the fifth Women's Rights Week.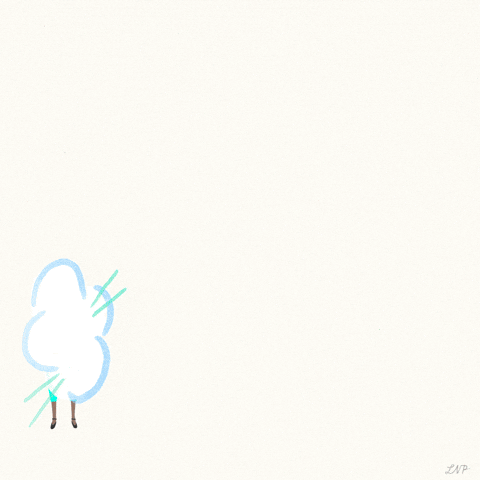 During this month, many cities around the world celebrate Women's History Month with special activities, lectures, panel discussions, exhibits, and events. Some of the countries that observe this historical event are Belgium, Canada, China, Egypt, France, Germany, India, Japan, Mexico, Philippines, Russia, South Africa, Sweden, United States, Vatican City, Uruguay, and Venezuela.


Usually, the list of nations with this holiday is made public each year. In some regions, local municipalities also organize local events to mark this historical event.


What is women's day? This question has been answered many times over, yet many still do not know this holiday is celebrated across the globe with pomp and grandeur. As the years go by, more events will be organized so that this special day becomes more popular among women and it becomes easier for them to celebrate it every year.


Purple, green and white are the colors of IWD according to the International Women's Day website. Purple signifies justice and dignity. Green symbolizes hope. White represents purity, although its a controversial concept. The colors originated from the Women's Social and Political Union (WSPU) in the UK in 1908, they say.
                                                                                    Interesting Facts
The first Russian observance of International Women's Day was in February 1913.


In 1914, with World War I, March 8 was a day of rallies of women against war & women expressing international solidarity at that time of war.


In 1917, from February 23 to March 8 on the Western calendar, Russian women organized a strike demanding bread and peace.
In 2011, on the 100th anniversary of International Women's Day many celebrations took place around the world, and there was more than usual attention to this Day.


In 2017 in the United States, many women celebrated International Women's Day by taking the day off, as a "Day Without Women" Entire school systems closed (women are still about 75% of public school teachers) in some cities. Those who were unable to take the day off wore red to honor the spirit of the strike.