Mother's Day 🎁🎈💟💖
On May 9, 1914, President Woodrow Wilson issues a presidential proclamation that officially establishes the first national Mother's Day holiday to celebrate America's mothers.
Today, most of America celebrates this special event on the second Sunday of the month of May. But why do we celebrate Mother's Day in the first place?
Why do we celebrate Mother's Day? What is it that brings out the heart-felt sentiments in all of us? What do we, as a nation, value most about our mothers? Why do we celebrate Mother's Day?
There are various answers to that question, but whatever the answer is, we can be sure that celebrating it on any given day will make mothers happy. To acknowledge the existence of mothers all over the world, Mother's Day is usually celebrated across more than 45 countries of the world. This makes it one of the most popular international holidays. This popular day is celebrated every year on the second Sunday of May.
The celebration of motherhood is a very deep and personal issue for many people. It touches not only the lives of mothers but also their families and friends. Because of this very personal and subjective issue, many people choose to organize special activities on Mother's Day to celebrate this aspect of their lives. These activities can range from family get-togethers to theme parties and even competitions and other themed events.
What's so great about the motherhood theme in these celebrations? Apart from giving us an excuse to bond with other women (and men too), this theme gives us a chance to appreciate mothers as human beings, with their ups and downs, successes, and failures.
We get to know more about the sacrifices the mothers make for their children. Most importantly, the celebration of Mother's Day also allows us to appreciate the bond that mothers share with their children and what women go through during and after pregnancy.
When planning activities on this special holiday, you have a number of options. The most common way of celebrating Mother's Day is by holding a social action or party. This way, you will have time to think about the food and drinks you want to serve, the decorations you plan to use and the items you need to buy.
In addition to organizing a party, another way of celebrating motherhood on this national holiday is by holding a picnic. There are many people who love to spend their Sunday afternoon in the beautiful mountains and forests of west Virginia. If you're hosting a picnic for your family or for your community, you can make it a bit more interesting by naming it after your favorite mother. For example, if your favorite mother is known for being a good cook, you could organize a cookout for your party.
Mother's Day is a very special day for celebrating mothers and it is celebrated in plenty of countries around the globe. In the US this particular holiday falls on Mother's day every May. Some folks prefer to give their mothers gifts rather than flowers, but flowers are certainly very nice, especially on Mother's day. What makes Mother's day very special is the way we treat and or remember our mothers.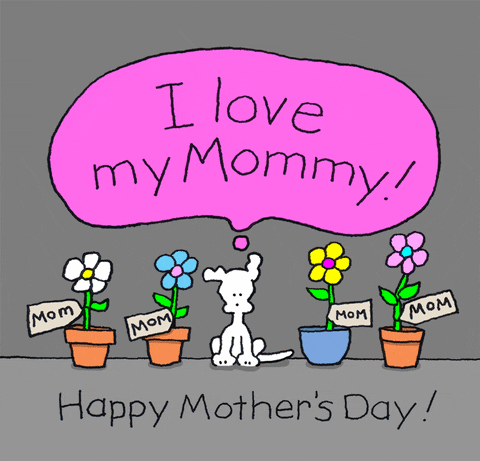 The most common element in all these celebrations is the honoring of the mother. A traditional Mother's Day celebration in America can start with a nice brunch or dinner followed by a Mother's day party. During the party, a basket filled with gift items for the mother and other relatives and family members of the mother are distributed.
This basket usually contains a bunch of chocolates, a piece of jewelry, flowers, underwear, a book, a poem dedicated to the mother or a card.
Another reason is that we recognize that we are mothers; that our children are our greatest joys, and that without our nurturing, they would likely be lost. Another reason is that we recognize that our mothers sacrifice so much for us, that without her we wouldn't have such an important role models to follow. And yet another reason is that we, as a nation, often see our mothers as being less than or insignificant, as if they were merely support staff for our parents; that they take on less important parts of parenting than the professionals.
Now, this is not to say that our fathers are less important than our mothers! We just have a very special day just for MOM!